Young entrepreneurs did not receive satisfied number of sales conversions from their websites. Even they have good products or services. I am not planning to confuse you but to help you to optimize website conversion rate of your website.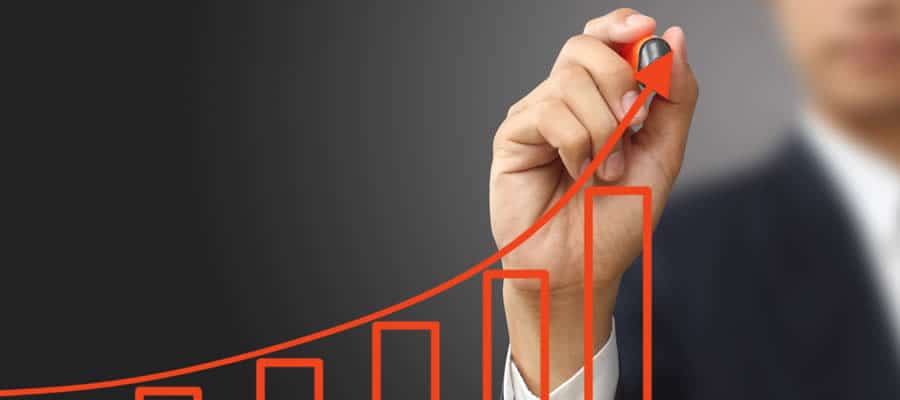 First you need to put yourself in your customer boot and ask few questions like.
What benefit i will get from this website (Little Bit Extra)?
Can i trust this vendor? Is it secure?
What will be quality of the product/service?
How to optimize website conversion rate?
There are 7 most important area's you need to work out to optimize website conversion rate:
Mobile friendly website
Give enough information to your visitors
Place actions calls where they can catching customer attention
Do A/B testing for your product/service pages
Don't ask too much information
Don't you offer more than one service on a single page
Ask your visitor for conversion
Mobile friendly websites:
If your website is not build with a focus to target all desktop and mobile device you may loose your customers. This particular metric effects on both website conversion and search engines. search engines optimizes the search results for mobile devices with mobile friendly websites. It's a big plus if your website is responsive for various devices and screen sizes.
Give enough information or offer free trails:
Your sale copy should be short and powerful enough ability to convey a clear message. To make your visitor feel worthy to share his/her contact information with you.
You have to share your domain knowledge with your visitors to ensure them they can trust you. If you are offering digital product. You can offer them free trail for some time so your customer can test your product before buy.
E.g.
MOZ (Software for Managing Inbound Marketing and Local SEO):
MOZ is one of the industry leader at the moment. I personally like company's  marketing approach. There are two area's i want to highlight in this post
First their "30 Days FREE Trail"
They have informative blog section which reflects that company has expertise.
Both mentioned parameters helps to win customer trust and entice them to use MOZ.
Off the record I am a regular reader of "White Board Friday"
Place Action Calls for Conversions:
Action calls are the key players in any website. You must catch your visitor attention in a first look of your website. Action calls should be able to catch your visitors eye balls.
A/B testing of action calls:
I strongly recommend to design more than 2 action calls for single page and do A/B testing.
This will help you to understand your visitors and helps to improve website conversions.
Optimized action calls will help you to win more leads with paid advertising.
Don't ask too much information:
People do not share their complete details in first interaction. Please display short forms (name & email address) and help your website to create more leads.
Individual Sale Page:
Please create individual pages for services and products. This helps a offer to get more leads and website conversion.
Ask visitor for conversion:
You should add a blog section in your website, what ever you are selling. You should explain it to your audience. This will help your visitor to consider you as industry leader and help you to earn more customers. But you need to ask your readers for website conversion. e.g. you can offer a small ebook in exchange of email address at the end of your blog post.
Please feel free to post comments below for discussion…