Social Media Marketing Services
 Creative Discussion

Our social team will help you create fast, reactive updates that completely hits the mark & sparks further conversation that gets your brand coverage outside of your immediate industry.
 Brand Management

Finding & securing the appropriate usernames & profiles across the channels. You brand is obviously very important and so our social team will always be on hand to help to turn potential customer problems into praise.
  Cross Channel Promotion

Using the insights from our reporting and analysis we make sure that your message reaches your audience and fits across all your marketing channels, giving you a coherent and instantly recognisable voice across the internet.
  Reporting & Analysis

We love data and our social media reporting will help identify and inform future activity not only in your social circles but across all your marketing channels.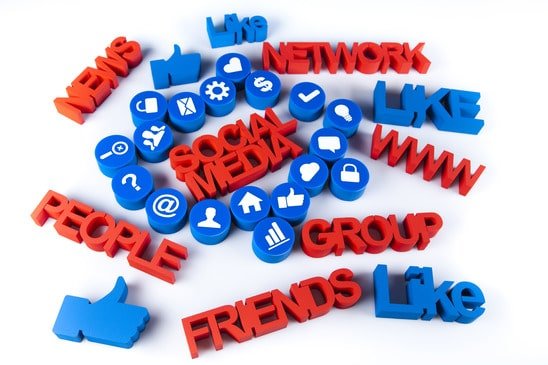 Details about Social Media Optimization
Social media Optimization is the use of a number of social media outlets and communities to generate publicity to increase the awareness of a product, when it comes to social media marketing, the bottom line is getting results. We are experts in spread your message across the social web.
Social Media Marketing and E-commerce
It would be imprudent to ignore that social media communications has altered the entire dynamics of marketing world also. Companies are hyper-focusing on being consumer-centered through social media communication over Facebook and Twitter. Social media marketing has become the next big step for e-commerce. Don't believe us? Look into how leading entrepreneurs are engaging masses and exploiting the benefits of social media marketing. They have not limited social media services to creating fan pages and launching status updates. Instead, they are launching tempting social contests every day to grow brand followers. Here are three clever examples.
Recently, Doritos UK launched a "Retweet to Win" competition on their Twitter page. The followers were required to retweet a message that said, "Fancy winning a whole host of BRILL PARTY PRIZES? Simply RT to be in with a chance of winning stuff to make a #DoritosParty." A winner was picked at random after a certain amount of time had passed away. Free give-aways ranged from Doritos packets to a 32-inch widescreen HD TV. Result? An astonishing 500 retweets were made in a single day. What a unique use of social media services! Similarly, utilizing social media marketing strategies, Alp Sport launched a video contest and gave away a brand new camera.
Give Your Online Presence an Oomph Factor!
Do not let 'natural selection' kill your brand. Adapt and evolve. It is true that in real world, marketing departments of consumer brands and consumer themselves have little interaction taking place. However, with social media advertising services you can now study the market by being an active part of it. We at iWebDNA provide you with the most cost-effective social media marketing services that are bound to grow your business. We excel in social media management and offer a suite of web-based tools to give your online presence that Oomph it lacked before. Our affordable social advertising services allow you to maintain a regular online presence with Twitter and Facebook updates. All of our packages offer Facebook fan page marketing and viral social media updates. There is more! We also offer paid Facebook and Twitter Advertisement. Don't waste further time. Increase your social signal with our social advertising services!